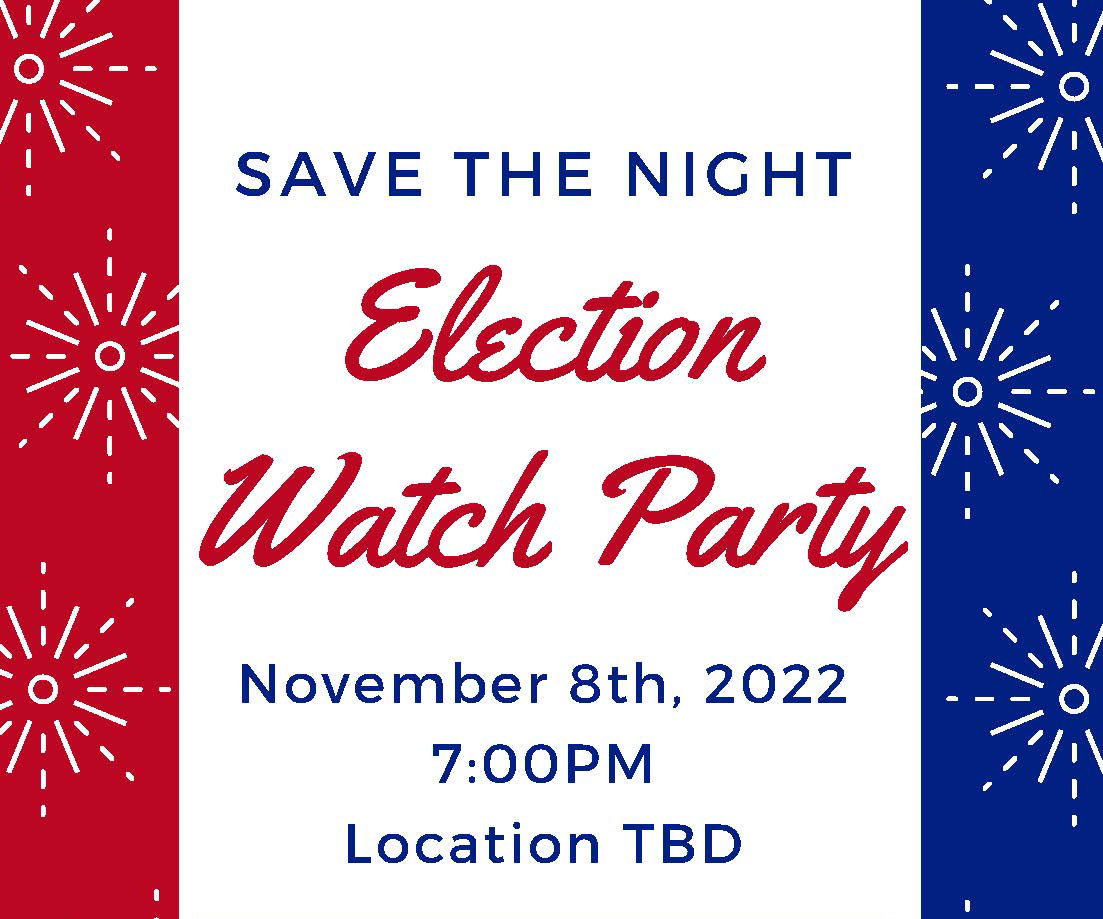 Campaign Kickoff
September 2, 2022
Donaldina Cameron Park, Palo Alto
Part 1 – Introduction by Hon. Tom DuBois, member of Palo Alto City Council and former Mayor.
Part 2 – Stacy Brown-Philpot, Entrepreneur and College Terrace resident talks about being a neighbor with Doria Summa.
Part 3 – College Terrace resident Ingrid Lai speaks about Doria Summa's work on the neighborhood association.
Part 4 – College Terrace resident and activist Fred Balin speaks about Doria Summa's work on behalf of the citizens of Palo Alto.
Part 5 – Hon. Karen Holman, Member and former President Midpeninsula Regional Open Space District Board and former Mayor, Palo Alto, talks about Doria Summa's extensive knowledge on zoning and city ordinances.
Part 6 – Hon. Lydia Kou, Vice Mayor of Palo Alto discusses Doria Summa's qualifications for City Council
Sep 15, 2022 | Online
6:00 PM
SV@Home Action Fund Presents: Palo Alto City Council Candidate Forum on Housing
Free, online, and open to the general public, this forum will be hosted by the SV@Home Action Fund, Palo Alto Forward, and the Palo Alto Renters Association. uring this forum, candidates for Palo Alto City Council will answer questions about their plans to tackle the housing crisis. All candidates have been invited: Alex Comsa, Brian Hamachek, Lisa Forssell, Ed Lauing, Julie Lythcott-Haims, Doria Summa, and Vicki Veenker.
Please RSVP if you plan to attend.
Sep 22, 2022 |7 – 9 PM
City Council Chambers,
250 Hamilton Ave.
Doors open at 6:45.
PAN 2022 City Council Candidates Forum
Moderated by former City Council Member Hillary Freeman
Join Palo Alto Neighborhoods for an evening of questions to the seven candidates running for City Council. Concerned about traffic, housing, quality of life and more. Hear how each candidate approaches the issues.
The meeting will also be broadcast on Comcast TV Channel 30 and
streamed via the Midpen Media Center at https://midpenmedia.org
Sep 25, 2022 | Hoover Park
1:00 to 4:00 PM
Midtown Residents Association Ice Cream Social
Sep 29, 2022 | Online
7:00 – 8:30 PM
LWVPA Candidate Forum: Palo Alto City Council
The League of Women Voters sponsors these candidate forums to provide the public unbiased information to help inform their election decisions.
Come listen to the Palo Alto City Council candidates to learn where they stand on the pertinent issues facing our city. You may submit questions to the candidates in advance using a question submission link in your registration confirmation email. Time permitting, we will also take questions during the event.
Please Register to receive the link.
Oct 3, 2022 | In Person
12:30-1:30 PM
Palo Alto Rotary Club: Candidate Forum