Key Issues
Effective and Actionable
I love Palo Alto.  We are families, neighbors, colleagues, and friends. We appreciate the qualities that make Palo Alto desirable – the weather, the schools, our small businesses, access to Stanford and open spaces – but we differ on how our community should grow while maintaining and improving these great qualities. I want to work for everyone in our community – young and old, owners and renters – and create a path forward based on the desires of residents.  We are diverse, and no group should be left behind as we envision and create our future Palo Alto!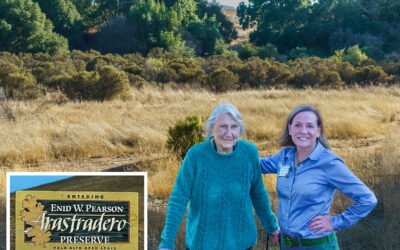 Climate change and the onsequential environmental
deterioration can seem like overwhelming problems. But
addressing climate change needs to begin at the local level.
read more